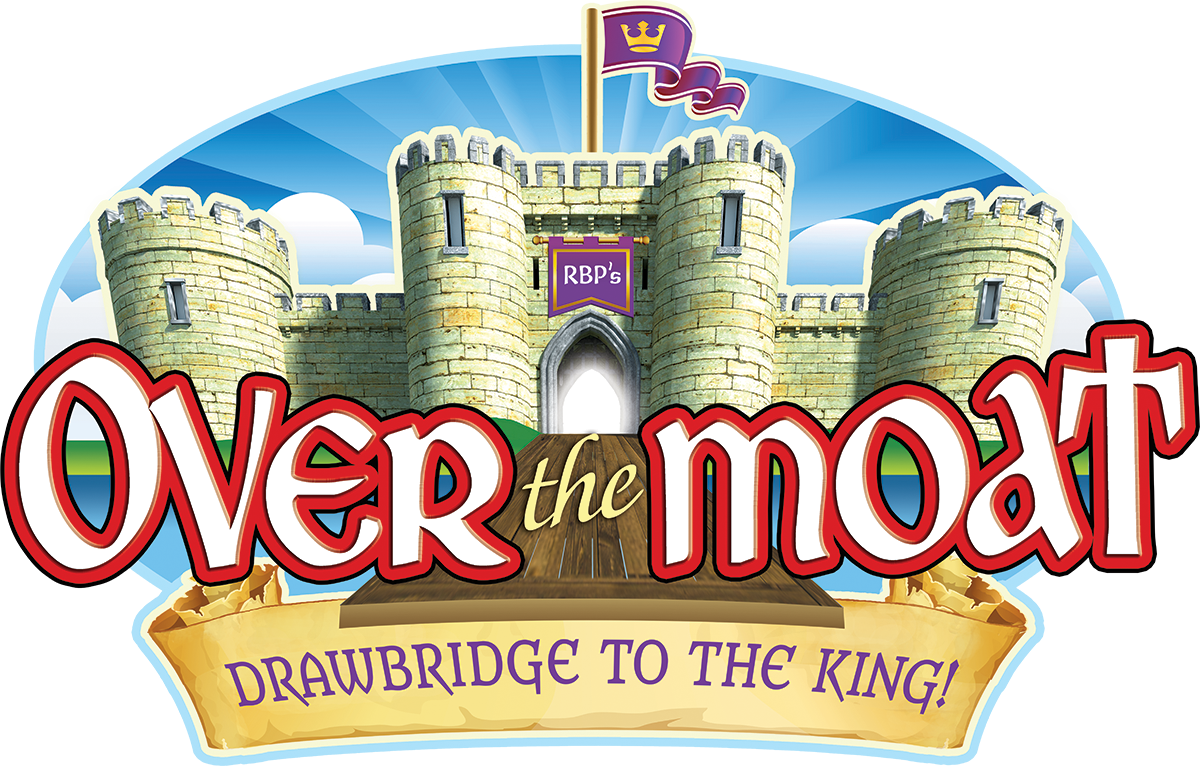 July 8-11, 6:30-8pm
We are excited to host VBS again this summer with the them "Over the Moat: Drawbridge to the King".
Over the course of four evenings we will study the life of David and how he served God even when he himself was a king.
Our VBS is open to all children from kindergarten to 6th grade, and we will also have a separate class for any teens and parents who are interested. Pastor Bjokne will lead this class and cover the topic of prophecy.
Come one night, two nights, three nights, or all four! You don't have to come to all of them if you are unable to. But show up by 6:30pm and be ready to leave by 8pm!
Free! There is no charge to attend for either children or adults!